We cover many areas of construction such as fencing, painting and decorating, tilling, stud work, plasterboard, plastering, extension work, skimming, rendering block work, roofing, laminated flooring, demolising and much more.
Regardless if your project is relatively simple or large and complex, our expert builders can help ensure the project runs smoothly from the very beginning.
Require our expertise and support? Talk to our member of staff today to get started with your project.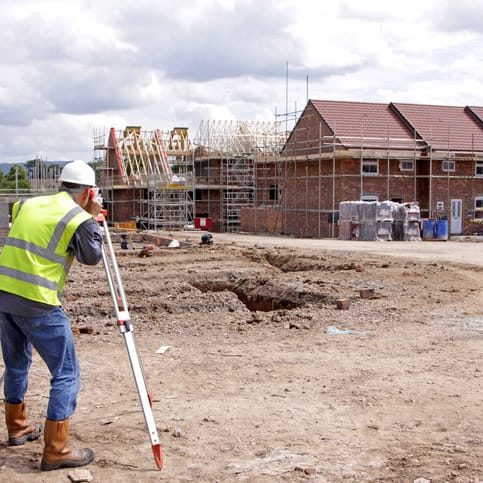 We have completed hundreds of accurate and precise topographic surveys for a broad range of clients.
Topographic Surveys involve the production of maps and plans which are true to scale. The maps are created to exactly represent details of both the natural and built environments. These plans are obtained using industry grade equipment and technologies. Our technicians are trained and experienced in providing topographic surveys for various projects, both large and small.
David & Son Construction ensure to keep up to date with leading technologies, training and regulations within the trade; we do this to give our clients the best possible results every time.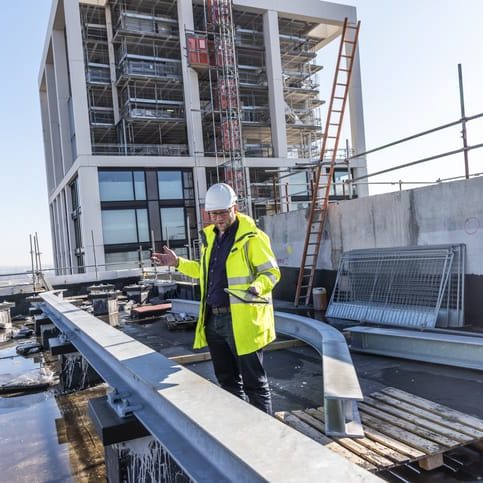 With the drawings and plans in place, site engineering is the next step in any project before the physical building work can commence .
We understand the importance of ensuring a project has competent and reliable site engineering support from day one. We can assist with a full range of site engineering, whether that involves setting out the steel framework, brickwork or drainage.
Our trained and experienced engineers can accurately mark out details on site using a combination of professional drawings, survey data and dependable equipment.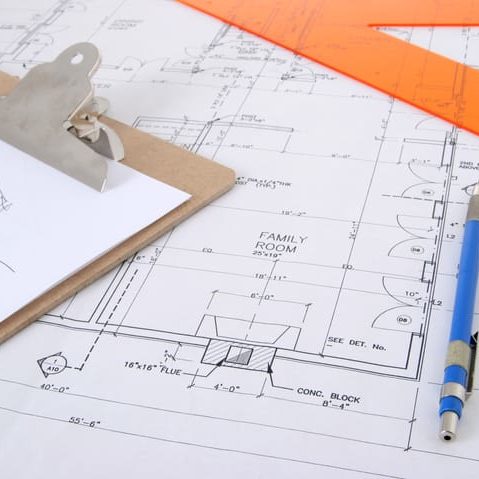 David & Son Construction offers professional and accurate CAD services to a range of different industries and projects.
The process of producing a CAD model and drawing differs depending on the application. Our technicians can draw on years of experience to fully understand your project requirements and choose the correct process. From 2D drawings to 3D models, we can deliver a complete range of CAD services. We can provide our CAD drawings and plans in a variety of formats to suit the project requirements.
Speak to our team about your project; we can offer you years of experience, advice and a final result that meets the highest possible standards.
Require our help? Give us a call to discuss your project requirements with one of our experts.
Call 020 8984 0259
info@davidconstruction.co.uk
Drop us a message online to request a quotation for your exact requirements.
Building Services
Electrical Services
Flooring Services
Painter & Decorator
Our mission is to provide clients with the greatest quality of building services.